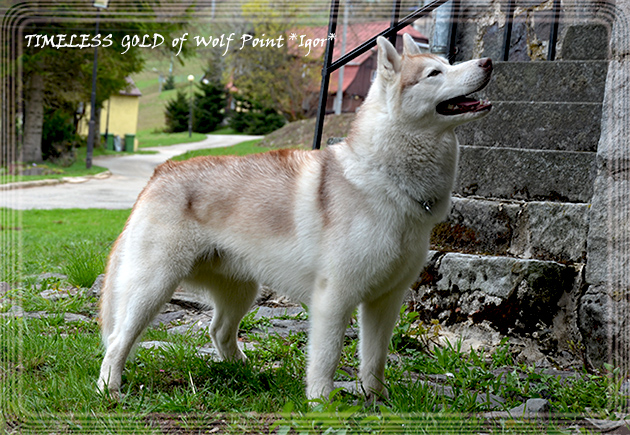 DATE OF BIRTH: 15/05/2018
COLOR: creamy-white
BREEDERS: Augustin Ionesco & Raluca Stamate - Romania
OWNER: Monika Milian - Poland
Another of my dreams came true- a much awaited Siberian Husky joined our family.
Thank you Gusti Ionescu for trusting me again.
Raluca Stamate thank you for opening the world wide for "Igor".